Think that you're Pregnant?
Not sure what to do next?
We are here to help. . .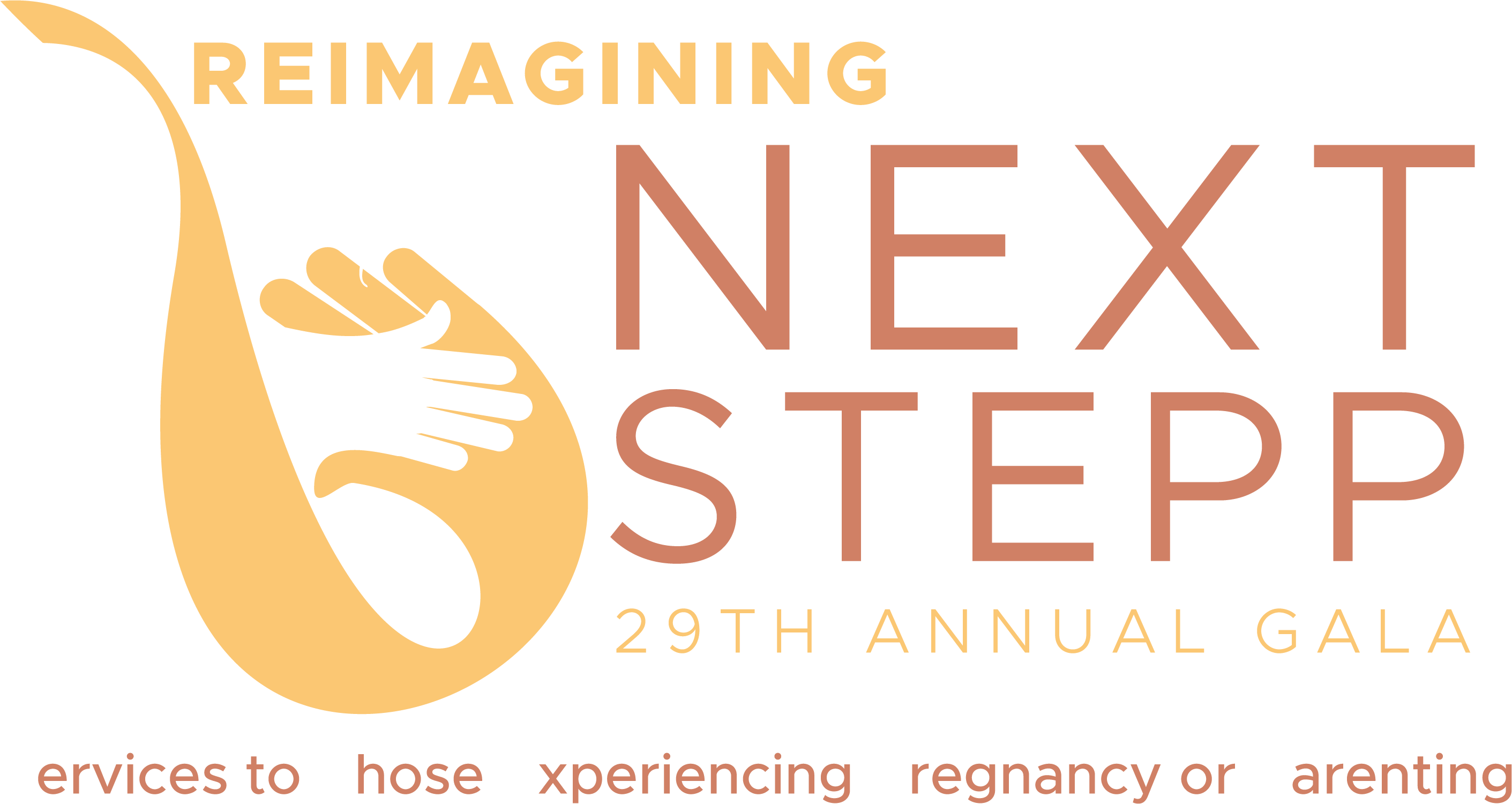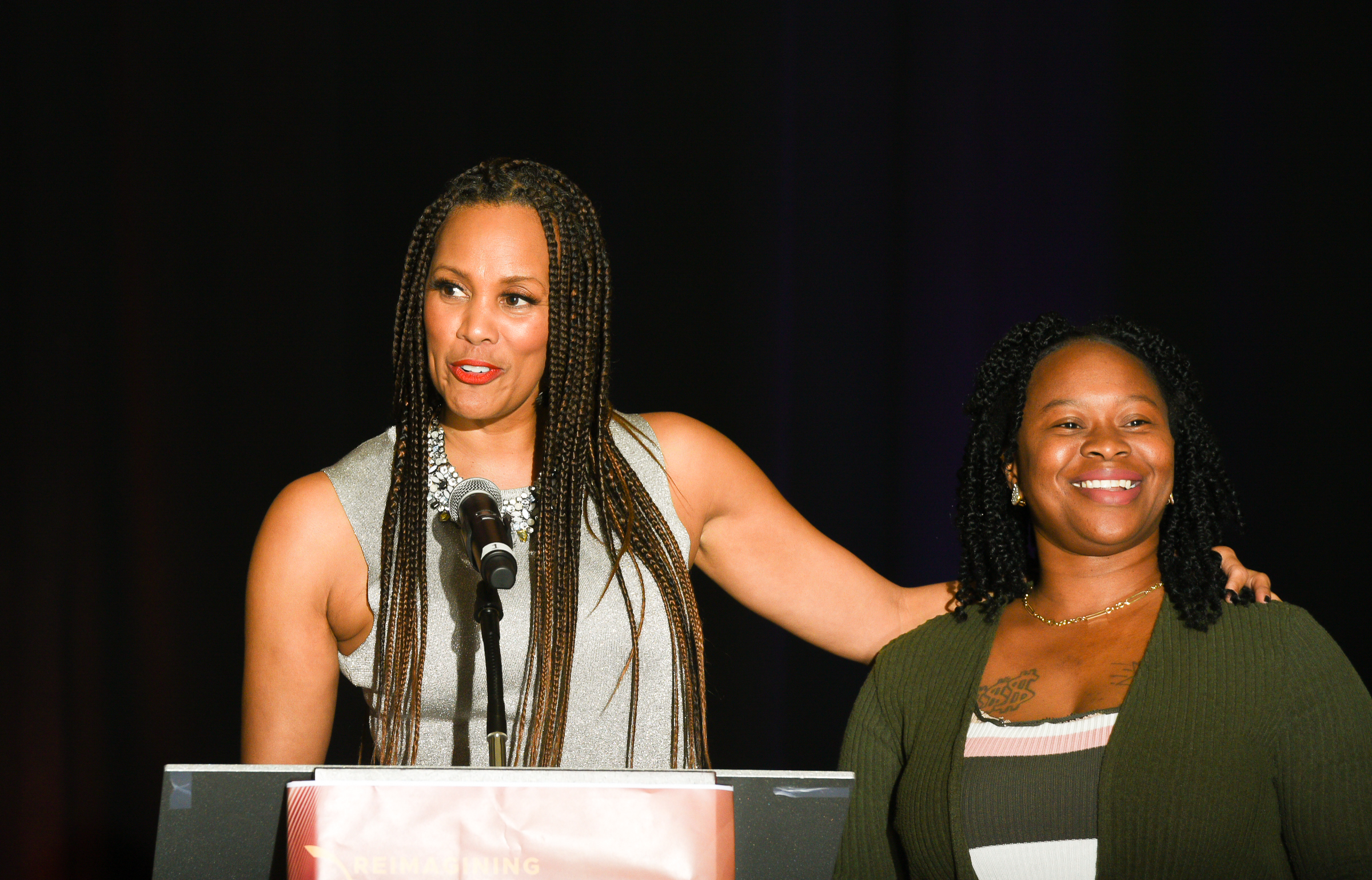 Thank You
What an exciting time we had Reimagining The Next STEPP! Thanks to all who joined in the celebration. Click below to see and share in the excitement.
Medical Professionals, Office professionals,
Event planners, volunteers,  donors, parents & grandparents . . .
WE NEED YOUR HELP!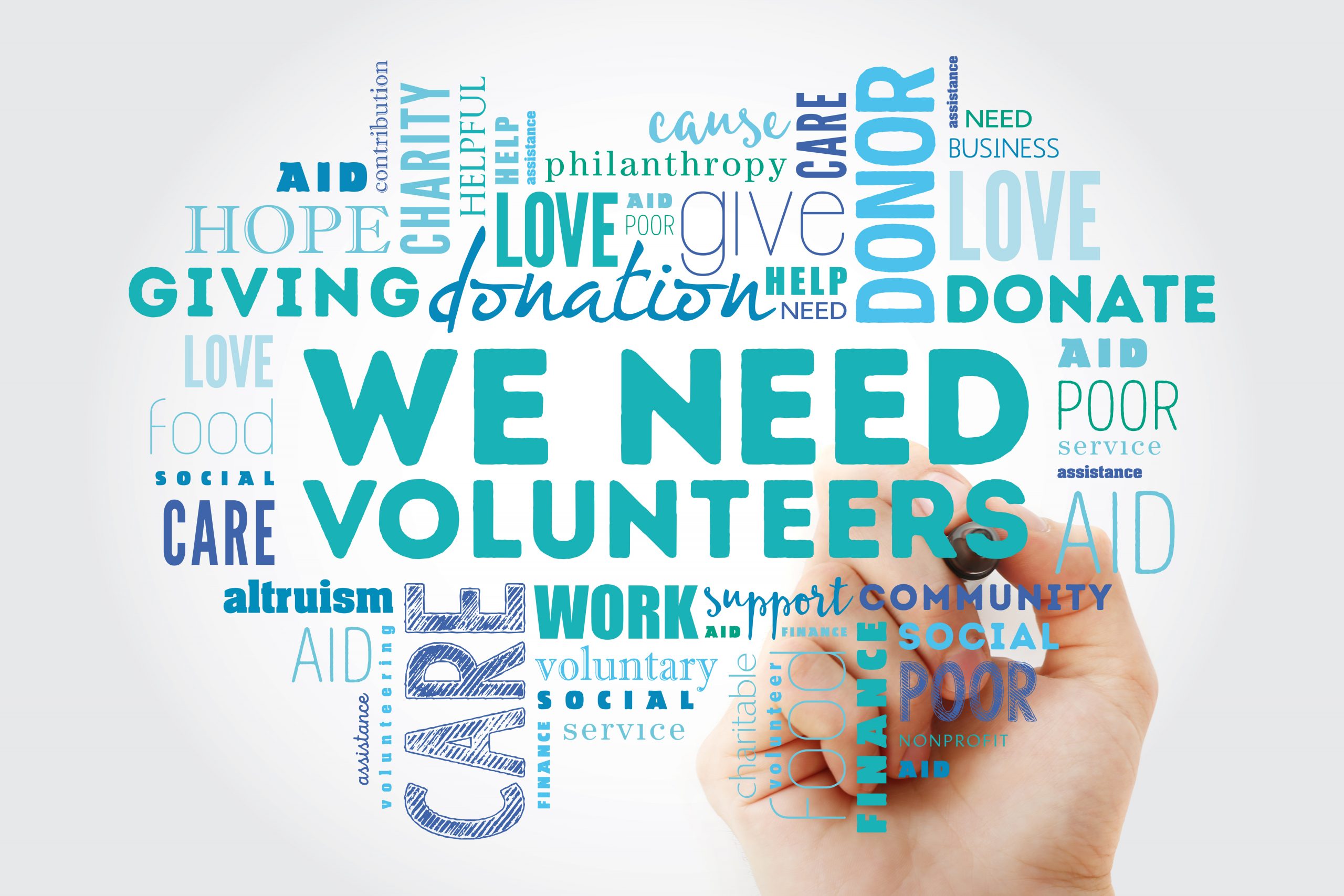 Contact US
We are here serving the community with open arms. If you're in need, please find us today.
Call (727) 896-9119
Message Us