Think that you're Pregnant?
Not sure what to do next?
We are here to help. . .
Medical Professionals, Office professionals,
Event planners, volunteers,  donors, parents & grandparents . . .
WE NEED YOUR HELP!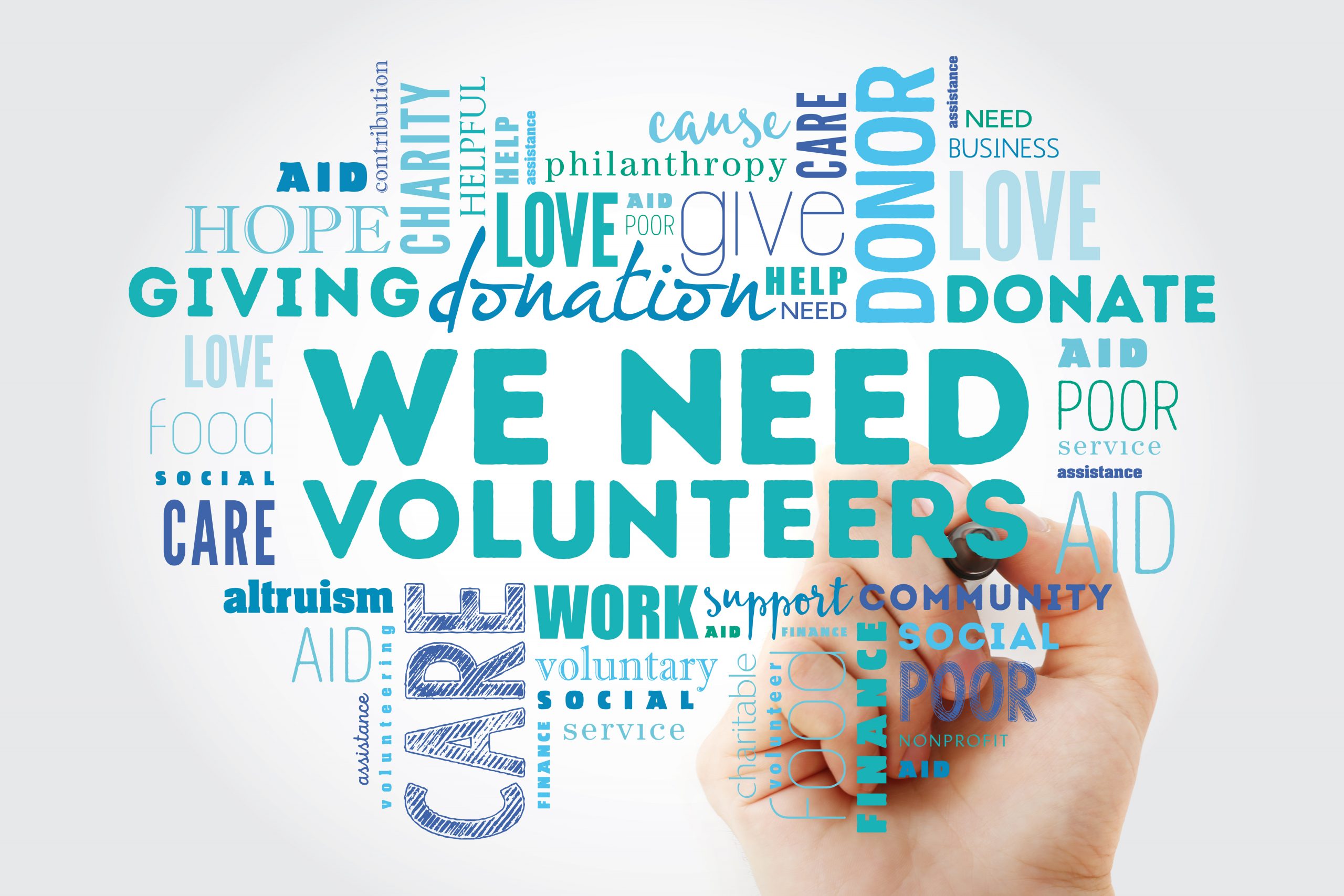 Contact US
We are here serving the community with open arms. If you're in need, please find us today.
Call (727) 896-9119
Message Us