EVENTS, News & Opportunities
Partners in Abundance Annual Meeting of The Next STEPP Center
CELEBRATING OUR PARTNERS AND OUR IMPACT!
The Next STEPP Center Board of Directors cordially invites the public to attend our Partners In Abundance annual meeting held Thursday, January 23, 2020 from 5:30pm to 7:15pm at  the Next  STEPP Expansion Building Community Room—1221  22nd St. So., St. Petersburg, FL 33712. 
Friends, partners, and supporters of The Next STEPP Center mission are encouraged to join us in a celebration of God's faithful provision, the impact of our outstanding partnerships in 2019 and the exciting new partnerships that will allow us to continue to transform lives in the new year and decade of 2020. 
5:30-6:00pm—Hors D'oeuvre Reception     6:00-7:15pm—Annual Meeting
2nd Annual Heritage Tour and Open House – February 15, 2020
This exciting event will take place Saturday, February 15, 2020 11:00 AM as part of Black History Month Celebrations.  Take a trolley ride on the African American Heritage Trail and explore the rich history of this section of St. Petersburg that has journeyed from vibrant to decline to renewed vibrancy.  See how Next STEPP has played a vital role in restoring and promoting a culture of life.  Enjoy live entertainment, a catered lunch and a tour of both center buildings.  Hear and see how God has provided for expanded medical and program services, meet center participants, staff and volunteers, as well as special gifts from area vendors – all included with your $25 ticket. You can also make a day of it by enjoying the Annual Tampa Bay Collard Greens Festival held on the Historic Deuces Corridor, 9th Ave. & 22nd St. South at the Dr. Carter G. Woodson Museum  and on the surrounding streets from 10am to 5pm.
The Next STEPP Center is a nonprofit Christian organization offering life-affirming solutions as well as physical, emotional and to women, men and families facing pregnancy or parenting and related challenges. The Center is seeking to fill the following 3 positions. 
Development Director – Full Time Responsible for managing a program designed to grow our financial base and maximum support from donors, grants, foundations and fundraising to accomplish mission objectives. Responsible for events, marketing,social media and publications related to maintaining donor development and engagement.
Participant Services Coordinator – Part Time Responsible for ensuring efficient delivery of participant services through volunteer recruitment and scheduling, program development and providing direct support in a variety of areas, as necessary to maintain consistent and quality service to participants.
Administrative Secretary – Part Time Provides administrative and secretarial support for Pregnancy Center operations. Major duties are ensuring efficient office operations, including record-keeping, book-keeping, payroll processing, data management as well as providing administrative support for development activities.
If you are interested in an opportunity to join the Next STEPP team, please submit your resume using the button below. Please include the title of the position (s) you are interested in.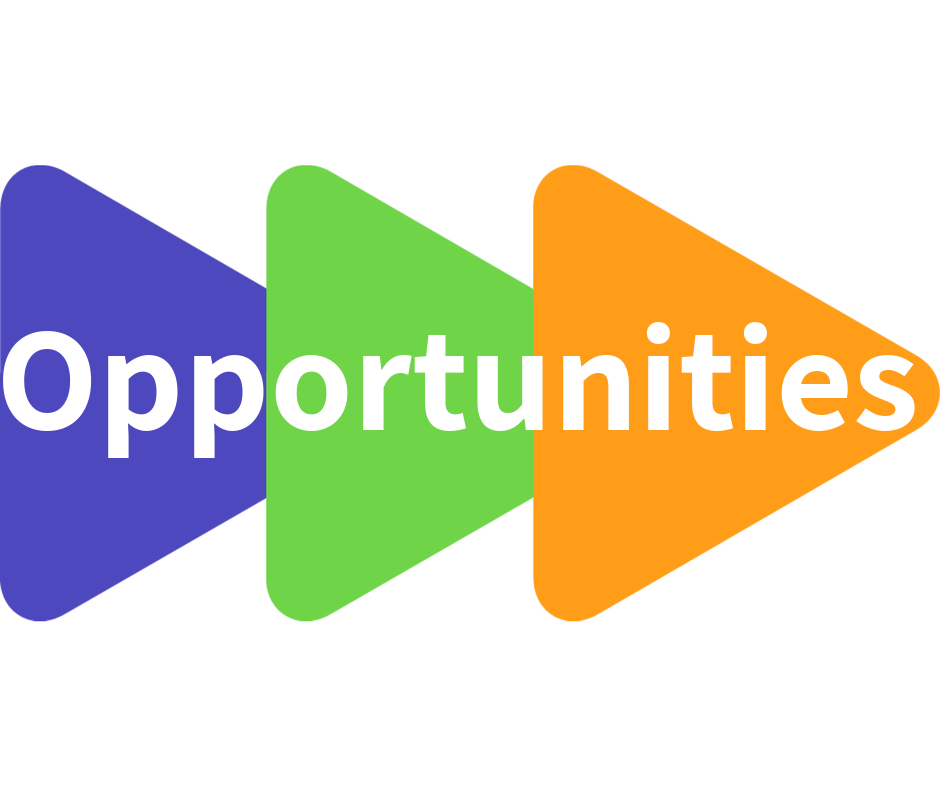 Volunteer Training Coming Up!
Do you sense God's call to serve in Life-Affirming ministry? Then keep a look out for the next volunteer training coming up soon!
Feel free to visit our Volunteer page to see the various ways you can serve. We are always seeking more life minded people to come and serve here at The Next STEPP Center.