NEXT STEPP ANNUAL GALA 2020
 REACHING BEYOND BOUNDARIES
-SPECIAL APPEARANCE BY TONY DUNGY- 
events &  Career Opportunities
The Next STEPP Center is a nonprofit Christian organization offering life-affirming solutions as well as physical, emotional and to women, men and families facing pregnancy or parenting and related challenges. The Center is seeking to fill the nurse manager position. 
Nurse Manager 
Objectives of the position: The Nurse Manager oversees the provision of patient care and medical services operations at The Next STEPP Center. 
Responsibilities: The Nurse Manager provides support and care to the patients and maintains professional standards of care. Under the general supervision of the Medical Director and CEO, the Nurse Manager is responsible for planning and performing direct and indirect nursing interventions. He/she is also responsible for a variety of other clinic functions: supervising, organizing, planning, assessing, and monitoring the medical services provided by The Next STEPP Center. The Nurse Manager also works in conjunction with physicians, nurses, other medical professionals, and lay counselors to assure that patients are receiving the best medical, nursing, spiritual and psychosocial care possible. 
Reports to: The Medical Director and CEO Supervises: All medical personnel who assist with the medical services program.
If you are interested in an opportunity to join the Next STEPP team, please submit your resume using the button below. Please include the title of the position (s) you are interested in.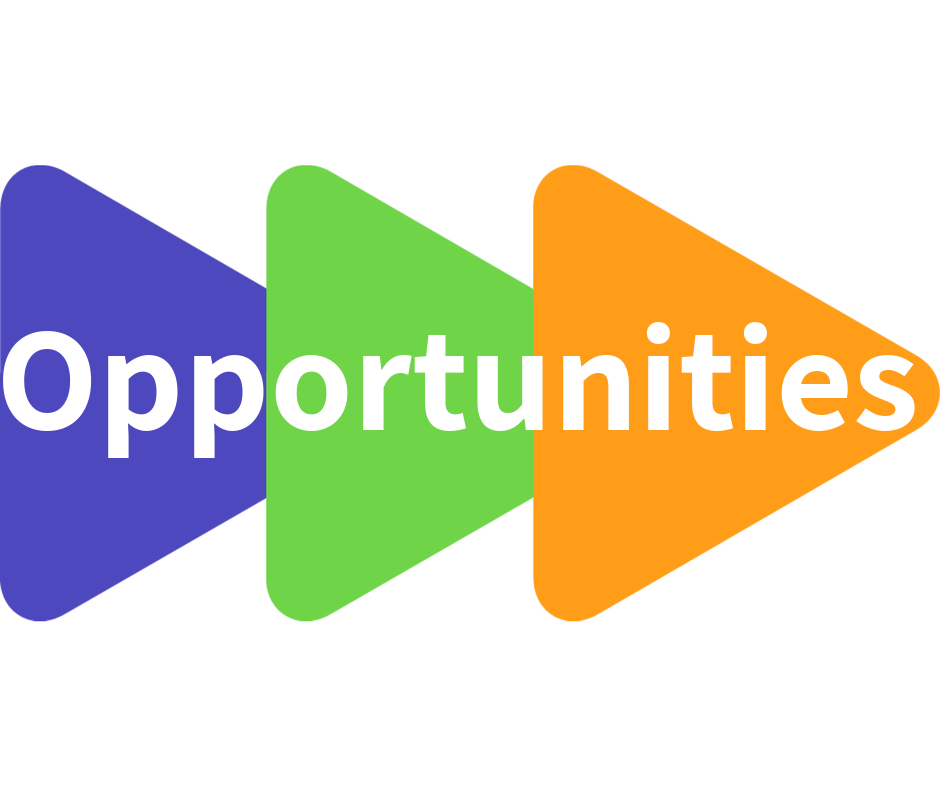 Volunteer Training Coming Up!
Do you sense God's call to serve in Life-Affirming ministry? Then keep a look out for the next volunteer training coming up soon!
Feel free to visit our Volunteer page to see the various ways you can serve. We are always seeking more life minded people to come and serve here at The Next STEPP Center.