The Next STEPP Center is a nonprofit Christian organization offering life-affirming solutions as well as physical, emotional and to women, men and families facing pregnancy or parenting and related challenges. The Center is seeking to fill the following 2 positions. 
Participant Services Coordinator – Part Time Responsible for ensuring efficient delivery of participant services through volunteer recruitment and scheduling, program development and providing direct support in a variety of areas, as necessary to maintain consistent and quality service to participants.
Administrative Secretary – Part Time Provides administrative and secretarial support for Pregnancy Center operations. Major duties are ensuring efficient office operations, including record-keeping, book-keeping, payroll processing, data management as well as providing administrative support for development activities.
If you are interested in an opportunity to join the Next STEPP team, please submit your resume using the button below. Please include the title of the position (s) you are interested in.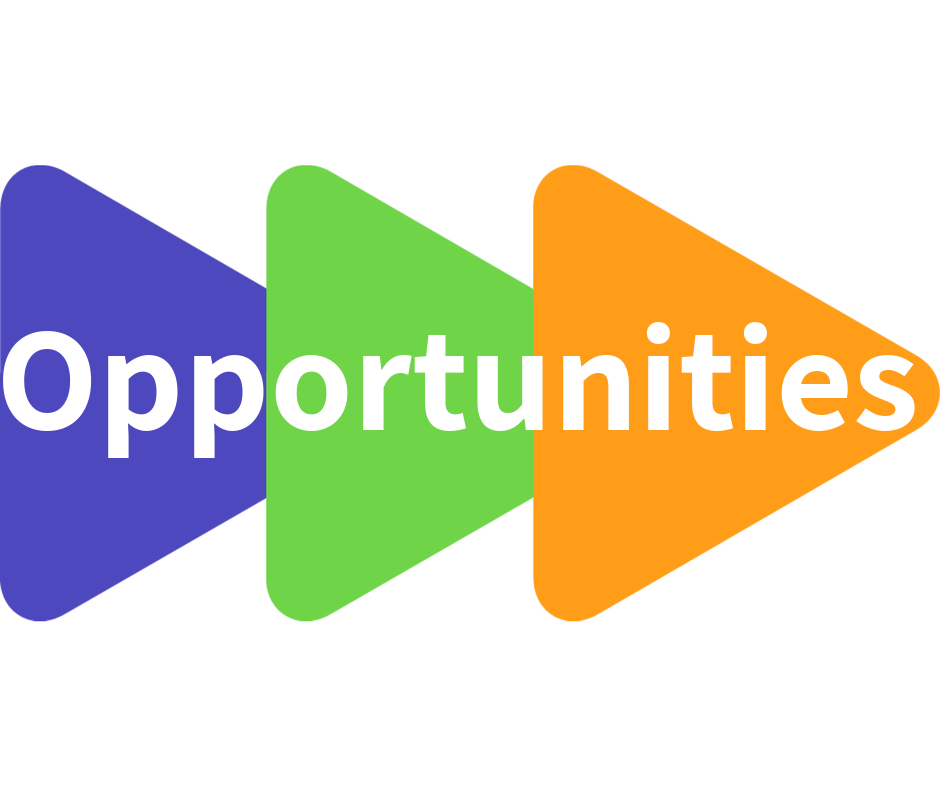 Volunteer Training Coming Up!
Do you sense God's call to serve in Life-Affirming ministry? Then keep a look out for the next volunteer training coming up soon!
Feel free to visit our Volunteer page to see the various ways you can serve. We are always seeking more life minded people to come and serve here at The Next STEPP Center.