Thank you for a wonderful Night of Abundance!
We strive to create abundant opportunities to Health, Housing Stability, and Wholeness for our families. We are thankful to our guests for partnering with us in helping us reach that goal!
Annual Christmas Open House
'Tis the Season of Great Expectation and Miraculous Birth in Midtown, St. Petersbug and we invite the entire community to celebrate with us! Enjoy beautifully decked halls, festive foods, and the songs of the season. See the miracle of new life through ultrasound. Hear testimonies from those whose lives have been forever changed through their encounter with Next STEPP. Meet board members, staff and volunteer ministry associates. Please come for an exciting announcement of God's gracious goodness! Tours will be given every 15 minutes. This is a FREE Event, however, feel free to bring a gift to support the growth of the ministry.
December 8th, 2019
1:00-4:00PM (Tours Every 15 Minutes)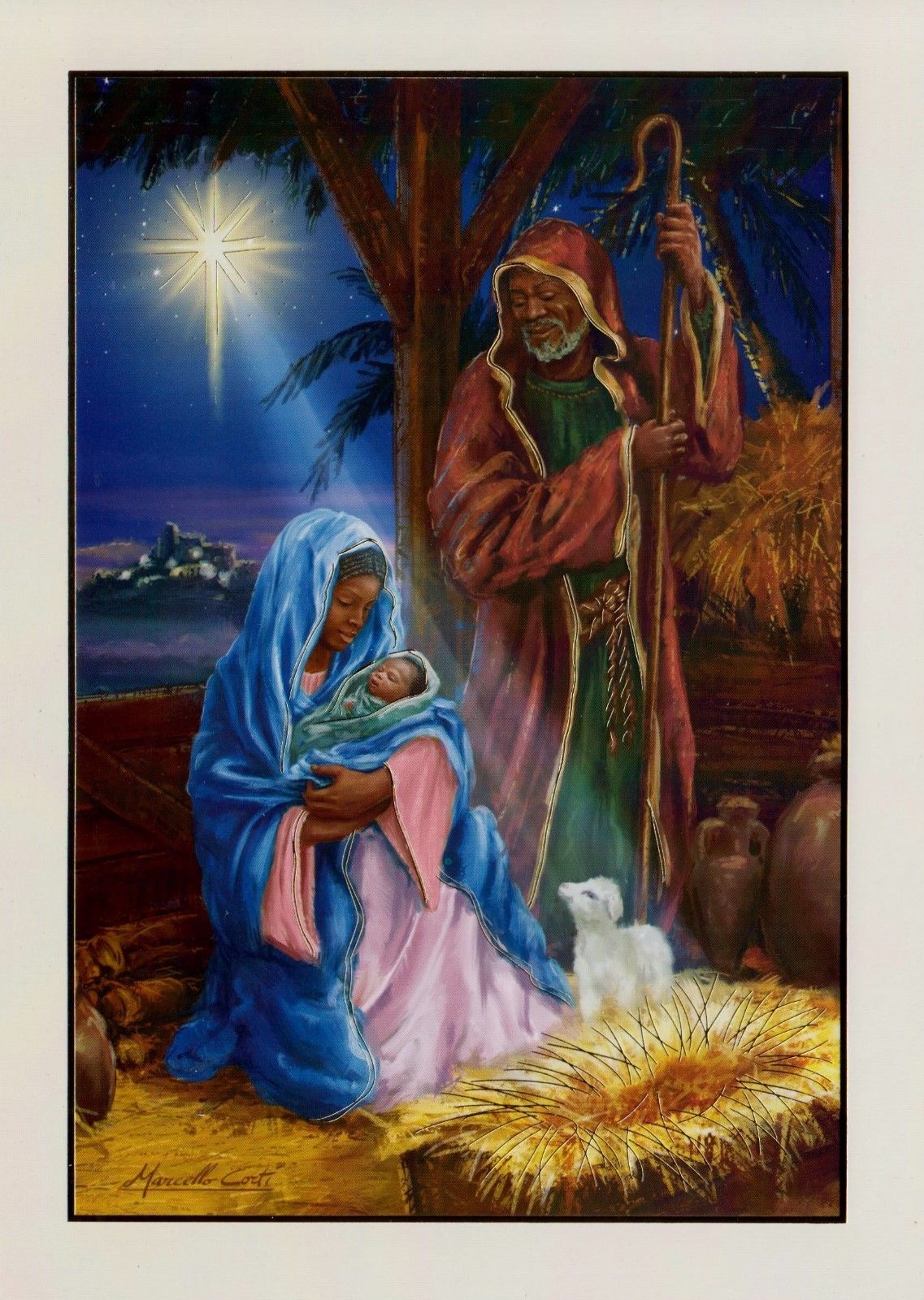 Volunteer Training Coming Up!
Do you sense God's call to serve in Life-Affirming ministry? Then keep a look out for the next volunteer training coming up soon!
Feel free to visit our Volunteer page to see the various ways you can serve. We are always seeking more life minded people to come and serve here at The Next STEPP Center.